Today we will review our top 5 favorite thigh highs and why they make our list!
#1- Jezebel wide lace top stretch thigh highs
We have carried these since we opened in 1998 and if you have a pair you know why we still carry them. The wide lace top has two silicone bands on the inside which keep these up. I have worn them on multiple occasions and never had a wardrobe malfunction. Pair them with a skirt or tight fitting dress to avoid those embarrassing squeeze marks (also known as muffin top) some pantyhose cause. They have just the right amount of stretch on the sheer leg so finding the right size is super easy. What also makes them so great is they come in 7 colors. Sandalfoot, which means they have a sheer heel and toe, is great for summer with open toe shoes.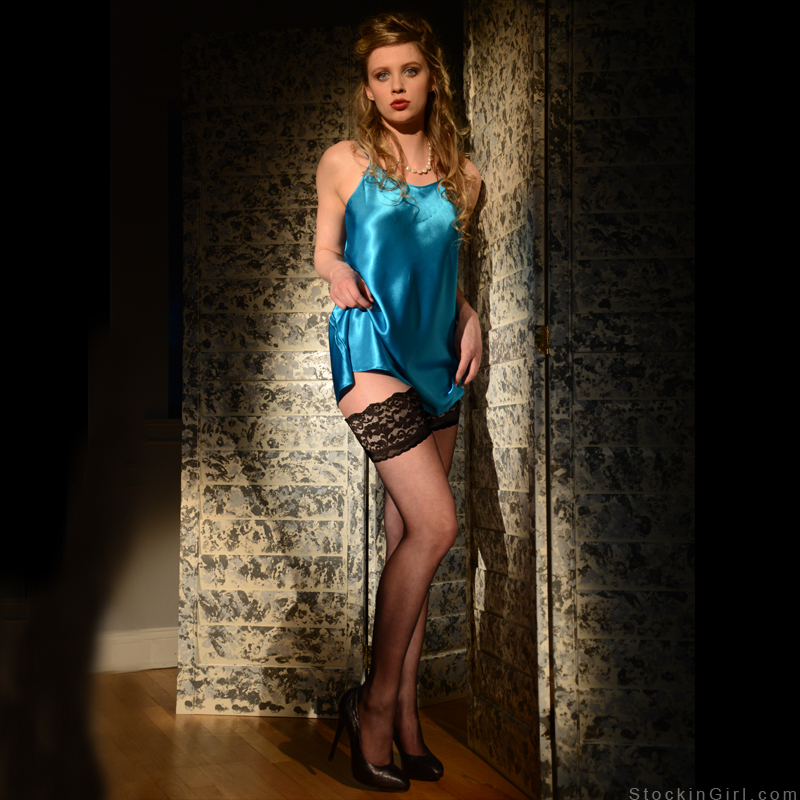 #2- Liza Metallic Sparkle Lace Top Thigh Highs
These are another one of our favorites because they have a slight shimmer and look great for special occasions. Available in 6 fashionable colors to match any outfit. Lace tops have the standard two silicone bands on the inside to stay put all night long.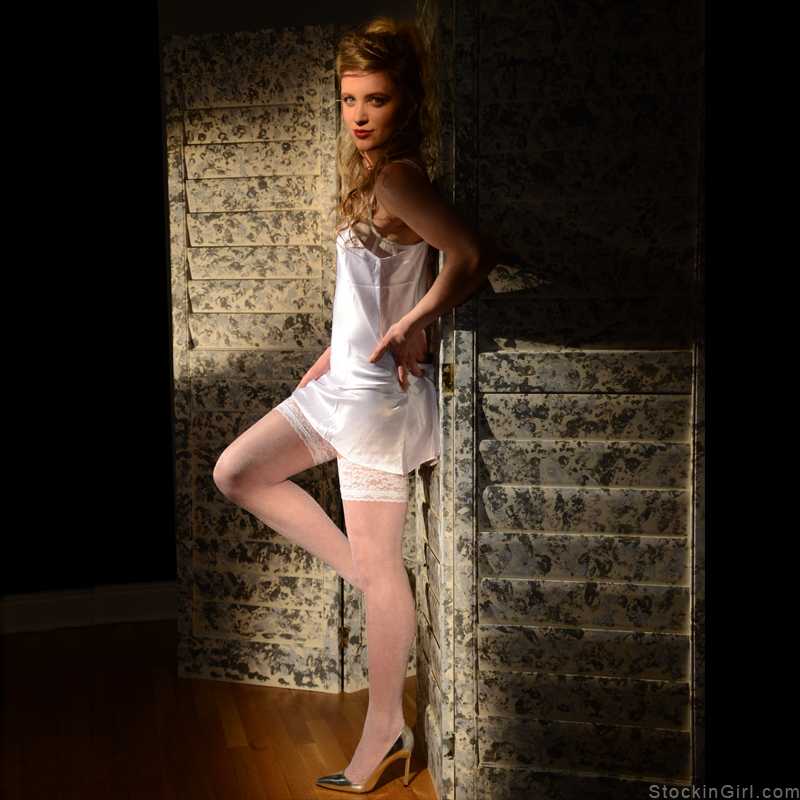 #3 Veronica Velvet Touch Opaque Thigh Highs
Opaque thigh highs are wonderful in the winter or on cold rainy days. These are my favorite because they have the same feel as microfiber tights but are ticker. Available in black or espresso and up to size 3XL. If you are looking for a durable solid thigh high these are your best option. Tops do not have lace but still do have the two silicone bands on the inside to stay put.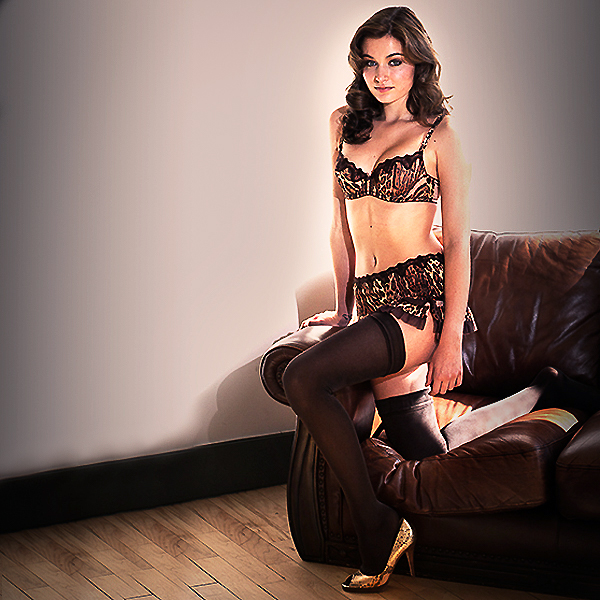 #4- Roxie Diamond Top Thigh Highs
Another great solid opaque thigh high is our Roxie diamond top thigh highs. These come in vibrant colors such as cobalt blue, Jade Green, Plum and violet purple. They are also available in basics like black, brown and grey. The top welt has a bold diamond pattern perfect to match the bold colors. Another microfiber feeling thigh high these pair great with a simple black dress.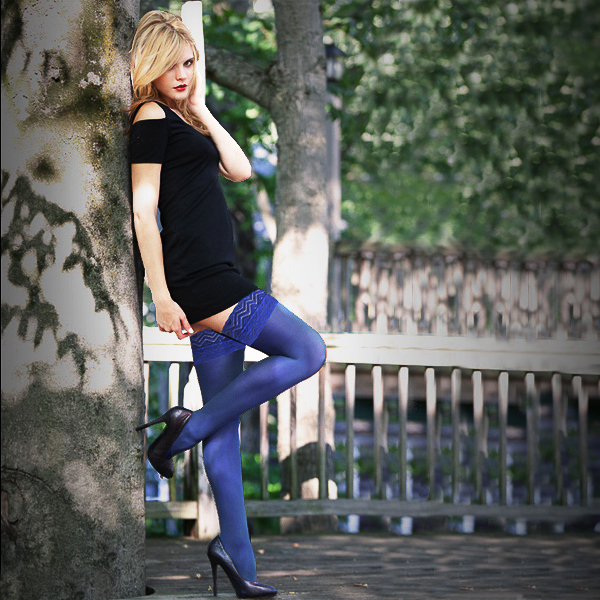 #5- Blake Bi-color Back Seamed Sheer Thigh Highs
Our new line of Blake hosiery comes in three styles: thigh highs, opaque stockings and sheer stockings. Hosiery has a back seam that extends all the way down your leg and meets up with the full reinforced foot. Thigh highs have a satin welt that has silicone bands so they will stay-up without a garter belt. These are our new favorites because of the full foot and the satin top welt!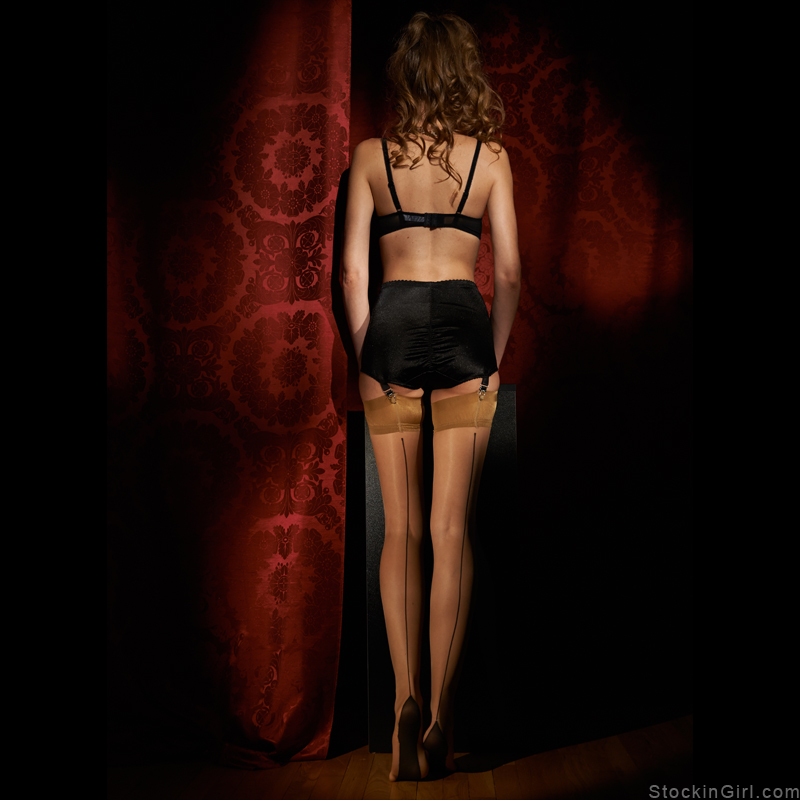 Hope this helps you in your search for the perfect thigh highs, if you have questions on products or need help call (203-972-8900) or email us (info@stockingirl.com).
StockinGirl.com